Whether it's a lightweight truck for light hauling around home and the town you live in, or if you need something larger and capable for towing heavy trailers, there's something waiting for you among the used trucks found at Peach State Ford. We regularly feature some great used F-150 editions, often being only a few years old with low mileage figures. That means you can buy a used truck that's ready to tow and haul what you need for many years to come if you bring your F-150 into the Ford service center we have here in Cedartown, GA.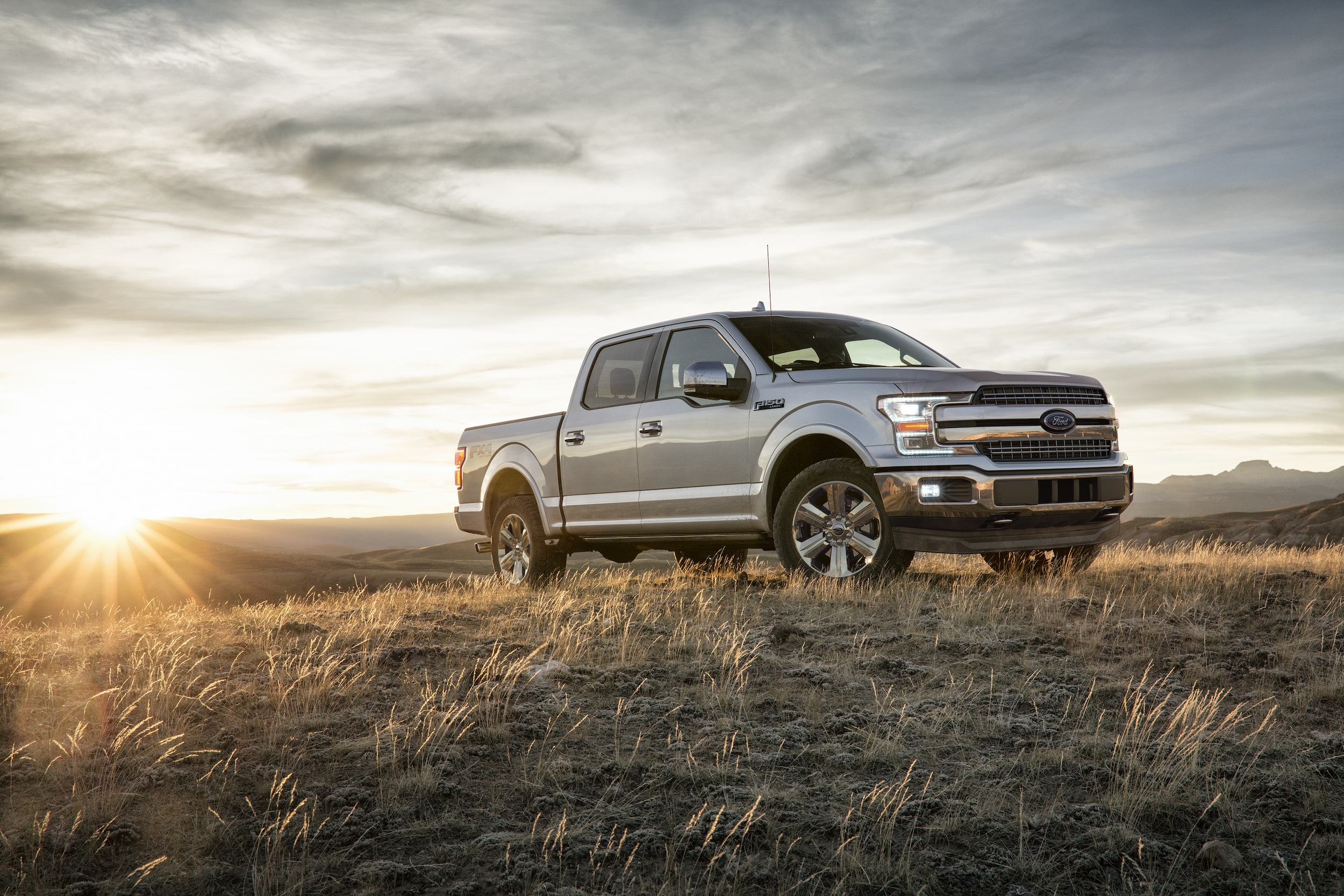 There are all different kinds of pickups in our used truck lineup, from the like-new, low-mileage full-sized models like the F-150, to other editions from brands other than Ford. Let us know what you're using your next used truck for, and we'll do our best to find the right match that's in our used car lineup, all while considering what your budget is like. We'll also direct you to our featured used models to see if we've specially selected a specific used truck to highlight with a great deal.
As you consider your best options for an affordable used truck here in Cedartown, apply for financing online. That way you'll be prepared to secure a used car loan when you find the perfect match in a used Ford truck or a pre-owned pickup from any other automaker that we have available. Our best used trucks available tend to sell quickly, so we always recommend shopping prepared.
See more of our used truck lineup by making your way over to Peach State Ford today and we'll be more than happy to arrange a test drive.